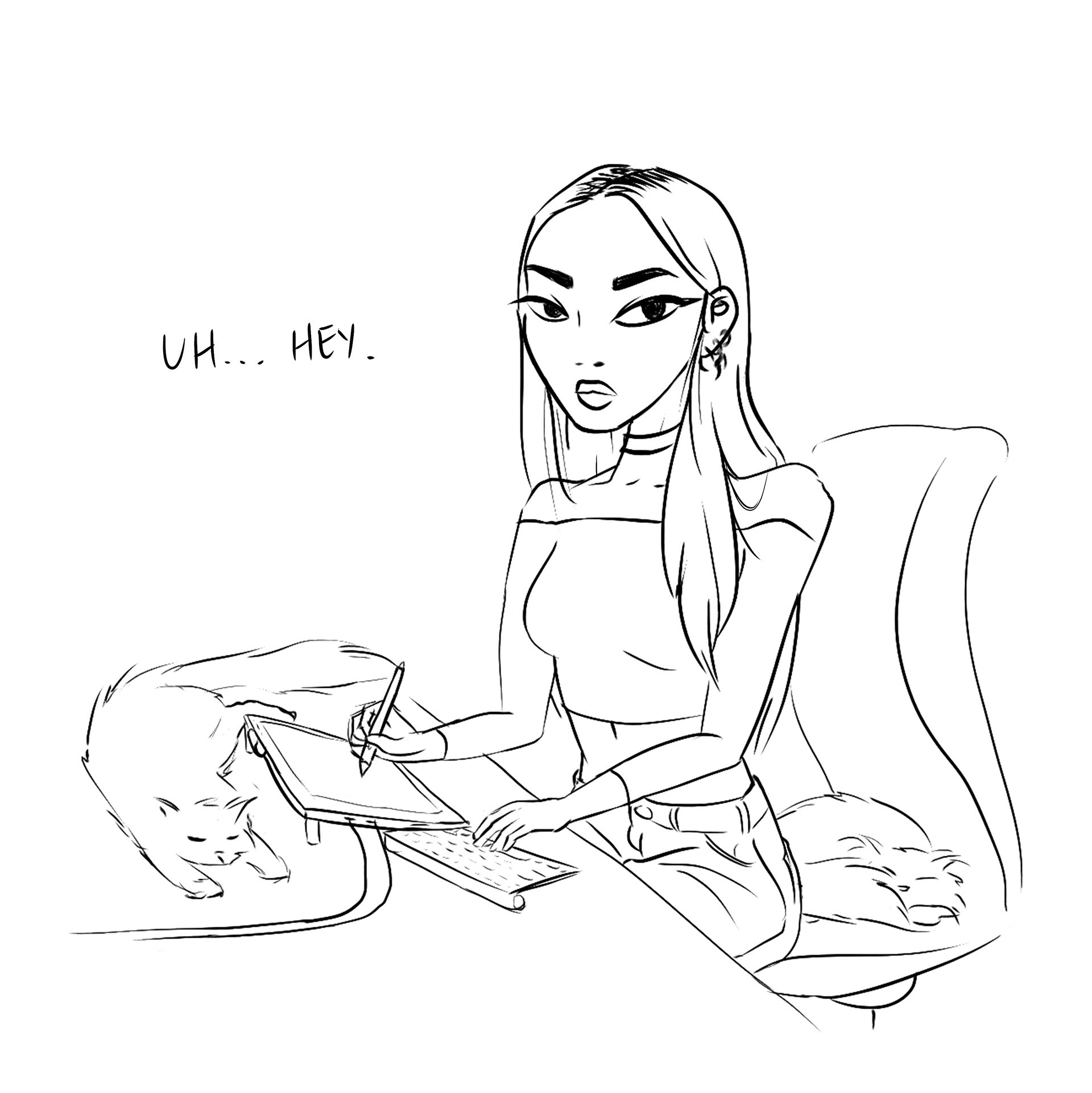 My name is Connie Van and I'm located in Brooklyn, New York. I graduated from the School of Visual Arts (SVA) majoring in Graphic and Motion Design and am currently freelancing in NYC, specializing in design and illustration for animation and motion.
   I am a mother to two fluffy cats and often unintentionally make bad jokes.
I love sweets and all things edible, but I hate olives. Unless its on pizza.
Feel free to inquire further or say hello at: 

hello@connievan.com